who
we are
A global collective of music makers and music lovers, tech innovators and inspired entrepreneurs, game-changing creatives and passionate teams
We foster a culture of innovation and inclusion for our people, artists, and songwriters across the globe.
Striving to become a more ethical, equitable, and environmentally sustainable company is imperative to us, and important to our longterm creative and commercial success.
Explore below to see what we stand for and how you can join us.
We're empowered by our people.
PEOPLE & WORKPLACE
We believe in creating workplace experiences that foster original thinking, encourage collaboration, and promote career growth.
In various locations around the world, we're building state-of-the-art spaces that reimagine life at a music company. At the same time, we believe that flexibility in where and when we work promotes excellence in how we work, as work-life balance is essential to creativity, productivity, and wellness. In addition, we offer a suite of programs and digital tools to develop your expertise and career.
If you are interested in joining us on the journey, please click below.
Our Offices
We operate in more than 70 countries around the world, with offices that are hubs of innovation and collaboration.
We aim to support growth and belonging for every person at WMG.
DIVERSITY, EQUITY, AND INCLUSION
We recognize the power, opportunity, and responsibility that each one of us has to create change in our company, our industry, and our communities. We strive to bring together diverse perspectives that enhance innovation, and to ensure that WMG's offices provide a safe and nurturing environment for everyone.
Our Global DEI team, alongside our Global DEI Council and DEI Executive Committee, works to educate and involve our people around the world, providing the tools and resources for business leaders to uphold DEI values within their teams.
With the support of our Global DEI Institute, we regularly host events for the global company and organize initiatives that drive the delivery of our Global DEI Commitments. We also partner with a variety of organizations to diversify our candidate pools and develop talent, in addition to empowering more than 40 Employee Resource Group chapters.
Our sustainability strategy is rooted in our business priorities, along with key input from our stakeholders.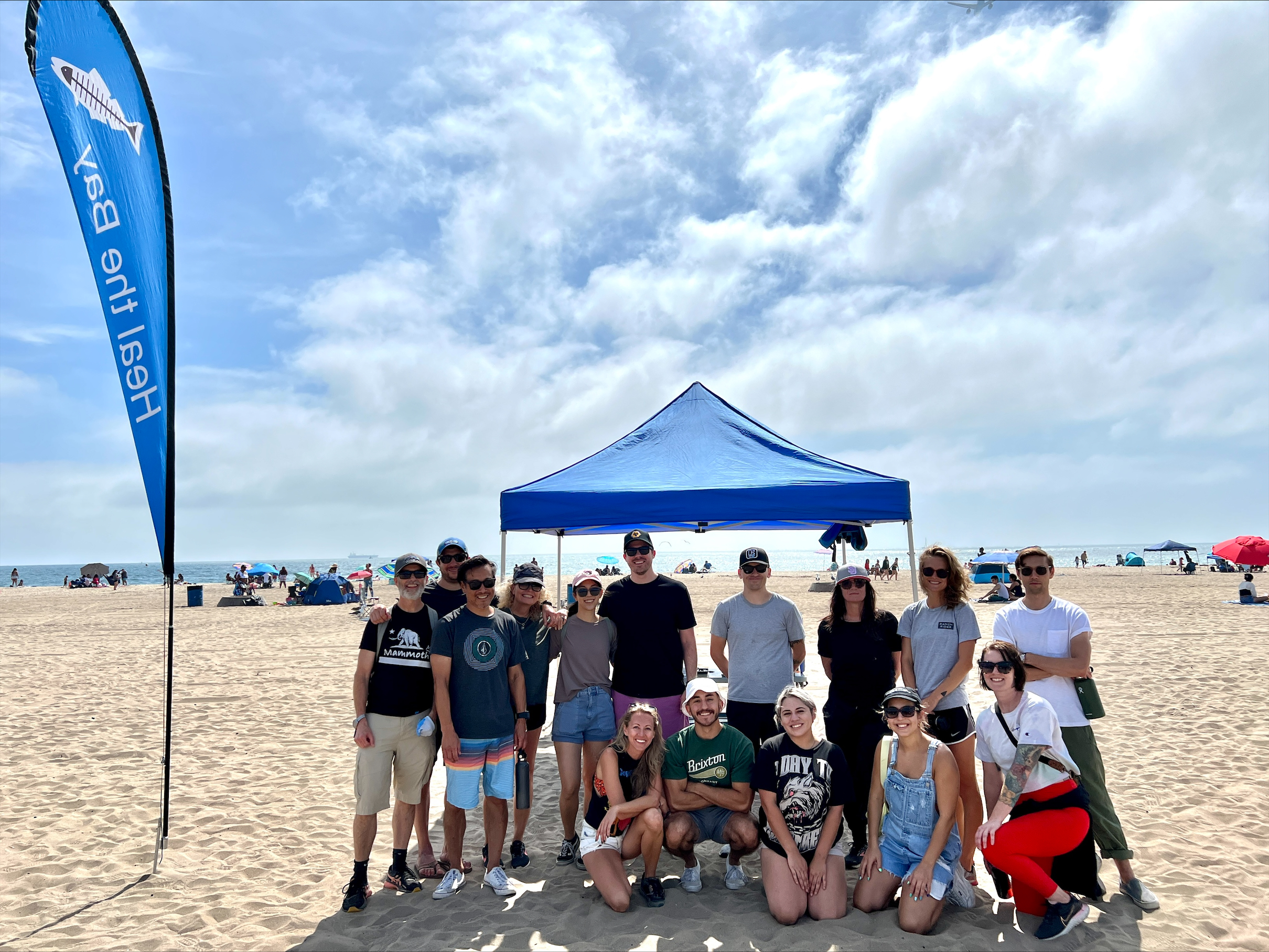 ENVIRONMENT & SUSTAINABILITY
We're taking steps to help accelerate urgent changes needed for our planet.
In December 2021, we became a founding member of the Music Climate Pact, endorsed by the United Nations. Through the Pact, we're committed to a science-based target to reduce our direct and indirect greenhouse gas emissions in line with climate science.
We are measuring our full global GHG footprint, reducing energy use in our offices, and promoting more environmentally friendly products and packaging. By doing this, we also hope to leverage our wider cultural influence to drive positive change globally.
Music has the power to move, to inspire, to heal, and to be a force for good in an ever-changing world.
Social Impact
Through WMGives, we're committed to powering positive change and investing in a variety of philanthropic initiatives.
Large-scale, meaningful progress can only happen when everyone does their part in their own backyard, and we encourage our people to support causes that are most pressing at a local level, as well as those that affect society at large. Through volunteering, in-kind donations, and monetary contributions, we focus our efforts on Community Support, the Environment, Equity & Social Justice, Wellbeing, and Youth. We also weave giving back into other aspects of our operations, including through benefit concerts, company events, and using our global network.
The $100 million Warner Music Group / Blavatnik Family Foundation Social Justice Fund was established in June 2020 to support organizations doing outstanding work on the front lines of education, criminal justice reform, and cultural and performing arts.
Ethics & Compliance
Our Code of Conduct (CoC) ensures that we are properly equipped with the tools and resources needed to understand and uphold the highest business standards, practices, and behaviors. We share common values, exercise good judgement, and act ethically in all our business dealings.
Our CoC is a reflection of who we are and what we stand for. It also outlines the proper action to take in the unlikely instance we are placed in a suspect or ethically questionable business situation.
We have a robust compliance training program that covers topics such as anti-discrimination, anti-harassment, antibribery and anti-corruption, sanctions, money laundering, conflicts of interest, ethical decision making, and ways to speak up if an employee recognizes non-compliance with WMG's CoC or other behaviors that could make them uncomfortable.
Our collective commitment ensures that we maintain our reputation as a leader not only in the music industry, but in the global business community.